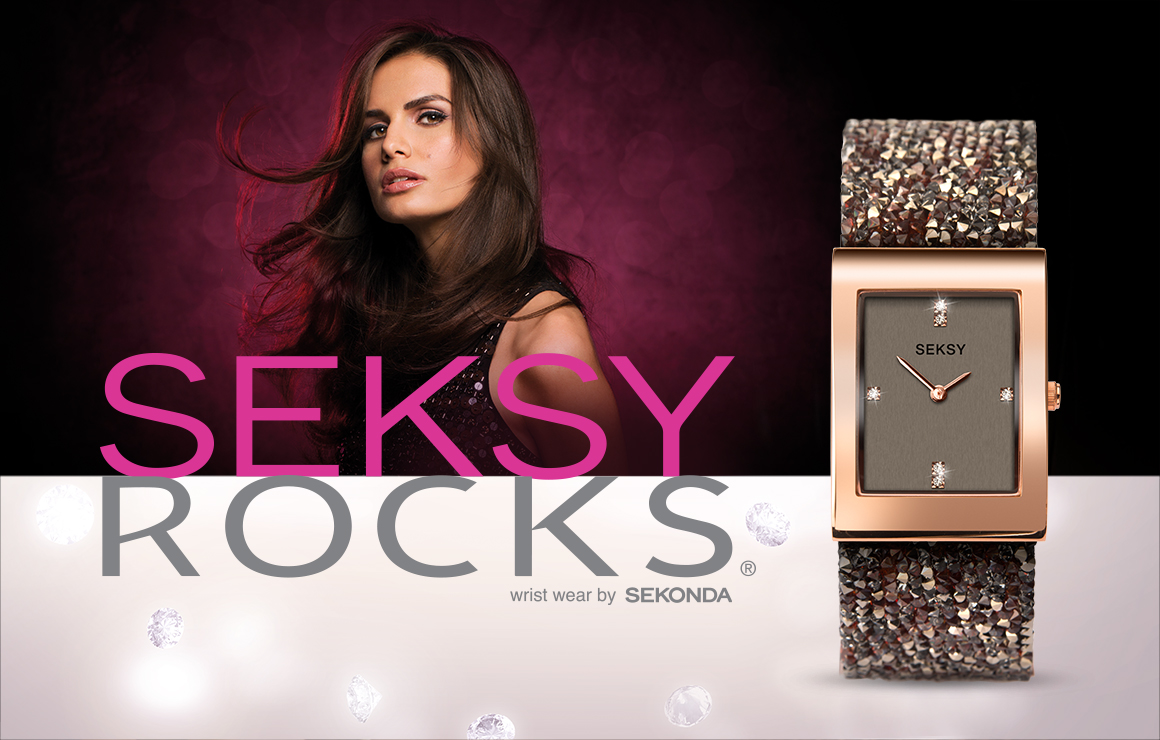 Seksy Rocks®
Seksy is proud to present the iconic Seksy Rocks® collection. New innovations of Swarovski® stones and their applications have led to many exciting changes. Seksy has now introduced the use of crystal fine rocks and crystal fabric, creating beautiful timepieces with a unique and fashionable edge.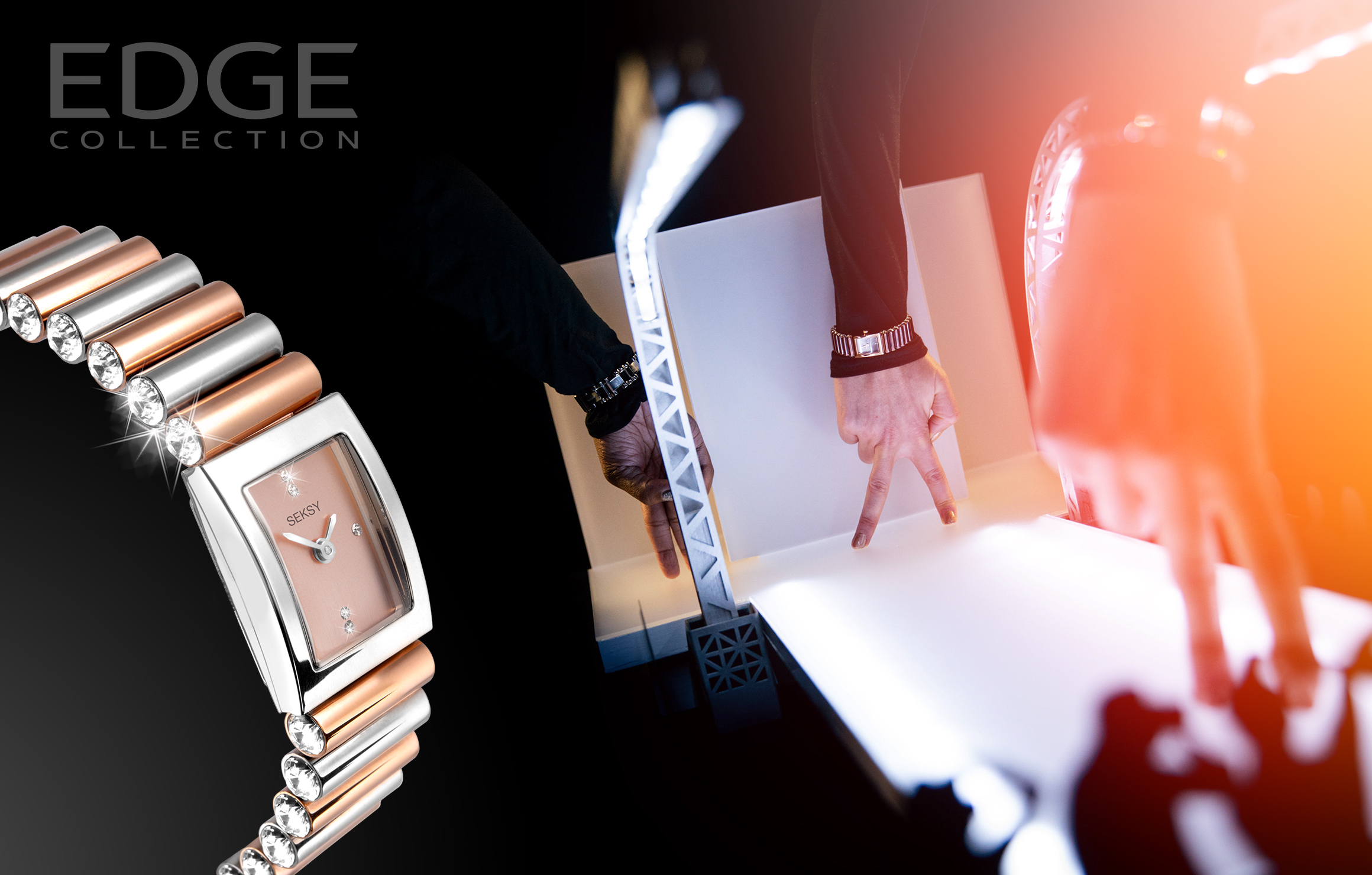 Seksy Edge®
Presenting chic sophistication and subtle sparkle, Seksy brings to you the Edge® collection. With a stylish range of colours and finishes, these elegant designs have a 'hidden' gem that dazzles as you move. This exciting new range is the perfect understated accessory you've been waiting for.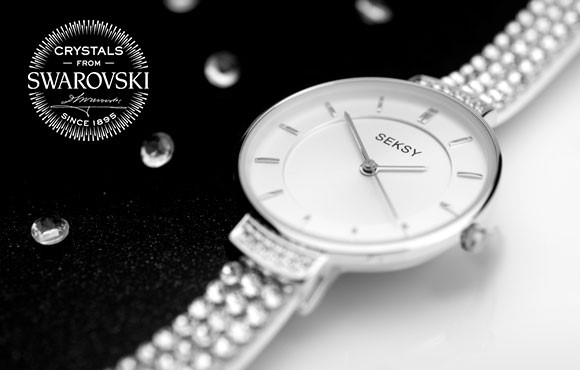 Swarovski® Crystals
Every Seksy timepiece is lavishly embellished with genuine Swarovski® crystals ensuring that our watches have that quality sparkle. Swarovski® crystals, also known as imitation diamonds, are cut with extraordinary precision and always entrance and dazzle the eye. With ever developing innovations, the partnership between Seksy and Swarovski® has never been stronger. Be sure that your statement piece is of the best quality and is sure to stand the test of time.
Inspired by jewellery and the latest catwalk trends, Seksy offers the ultimate statement piece to showcase your style.